join us for a weekend of fun and fellowship!
---
Online Payment Now Available HERE
Beginning August 3rd, the Mississauga congregation will be hosting our 2nd annual Canadian Family Civic Weekend (CFCW). This weekend will provide ample opportunity to grow in brotherly love as we enjoy a picnic, seminar, talent show, Medieval Times adventure and a chance to apply Philippians 4:8 as we visit the Royal Botanical Gardens.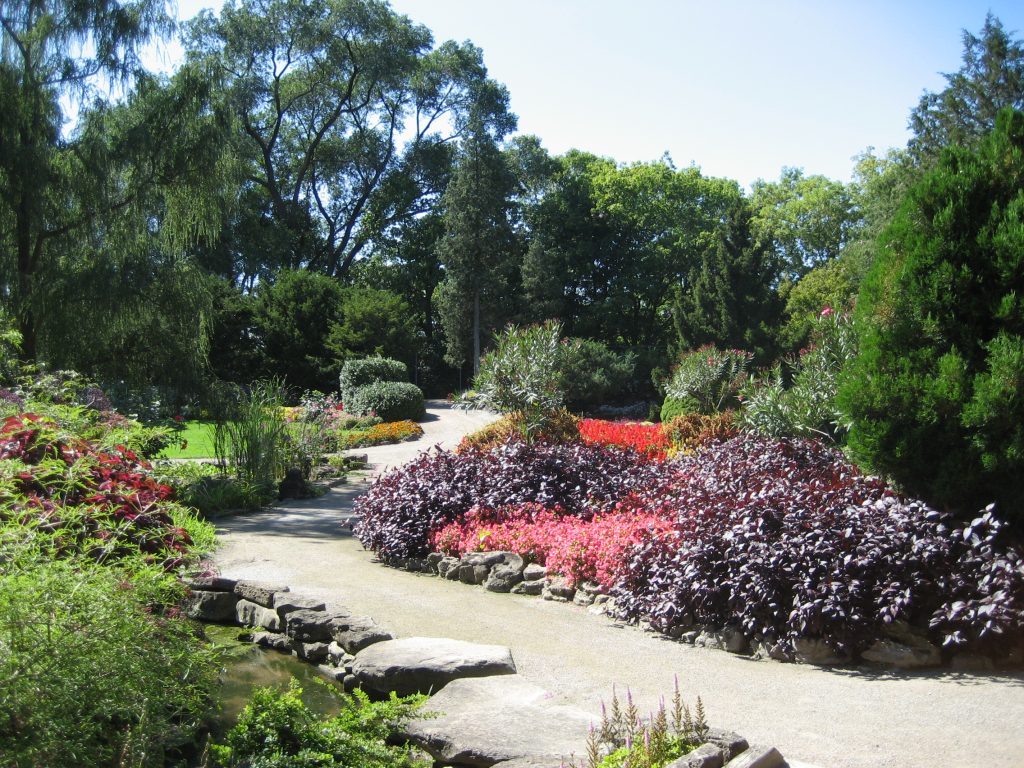 Location
The activities for the weekend will be centered around Mississauga, Ontario. Mississauga is home to the Canadian Regional Office for the Living Church of God. Activities will also occur in Toronto (approximately 30 minutes from Mississauga) and Burlington (approximately 25 minutes from Mississauga). Guests preferring to fly in for the weekend should note that Pearson International Airport is approximately 20 minutes from the Church Office.
Price
The price for the CFCW is $70 per person. This includes admission to all the activities: Medieval Times, Picnic, Seminar, Dinner/ Talent show, and the Royal Botanical Garden Trail.
accomodations
Residence & Conference Centre – Brampton (Sheridan College Residence)
$79.95/night + HST for the months of July & August.
Use the Promo Code 632183
Each of our suites consists of the following:
·        Private 2 bedrooms: each bedroom consists of 1 double bed, 1 desk and 1 television
·        Kitchenette: equipped with a full sized refrigerator and microwave
·        3 piece washroom
·        Television, wireless internet, parking and local calling are all included
·        Each suite has control over the temperature in the unit
Guest can call 905-874-4393 ext. 0 and request a room under the Group Name – Living Church of God to qualify for the group rate.
Contact
For additional information or questions about the weekend, please contact Timothy Dranov at tdranov@lcgcanada.org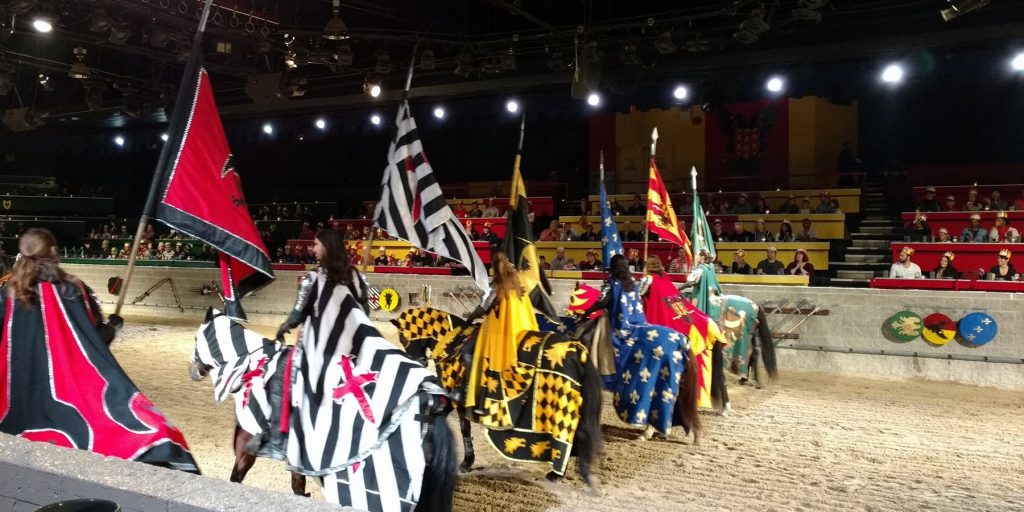 We will be taking a journey to a time of chivalry and contests, with elegant equestrian displays and sportsmanship. There will be Jousting, Falconry, many different games and combat.  We will have a fantastic meal of tomato bisque, chicken, potato, corn, and dessert (minus utensils). So come join us as we cheer and have an enjoyable time.
This activity is a great chance for everyone to get together and fellowship. No matter if you already have a large group or are by yourself, there should always be someone to brunch with. How this activity works is very simple.  We have listed 5 different restaurant suggestion for brunch that are nearby.  Choose a restaurant and meet up with brethren for brunch. Food costs for brunch are not included in the $70 fee.
Join us for our annual Mississauga Picnic which will be held at the Streetsville Memorial Park.  There will be food, games, laughter, and fellowship.
This year's seminar will be different from the previous CFCW. Instead of several smaller seminars, we will all join together for this opportunity to grow as Christians.
Sunday evening will feature a fantastic meal at the Streetsville Royal Legion Branch #139. Gluten free options will be available. After the meal, we will enjoy a Talent show with many wonderful acts including singing, musical instruments, a choir and more. If you would like to be a part of the Talent show, please contact Tim Dranov.
Conclude the weekend with a calm and enjoyable walk through the Royal Botanical Garden Trail. This beautiful trail will provide ample opportunity to apply Philippians 4:8
"Finally, brethren, whatever things are true, whatever things are noble, whatever things are just, whatever things are pure, whatever things are lovely, whatever things are of good report, if there is any virtue and if there is anything praiseworthy-meditate on these things."
Feel free to arrive and leave as your travel needs dictate. There is also an Arboretum on site for those interested.
CFCW 2017 – Recap
Click here to view the Canuck Quarterly feature on last year's Canadian Family Civic Weekend.